Let's Review 2012
I can't believe it is already January 2013!  It seems the calendar was just turning to 2000 and we were all worried about Y2K and all our computers crashing!  Didn't that seem like yesterday to you too?  Now it is 2013 and time to look back on last year.
2012 was an incredible year for Sarah Morgan Photography.  It was busy and stressful and fun.  In January we launched our Newborn Portrait division, BumbleBébé which was an instant hit with new moms who were looking for creative, adorable portraits of their little ones.  Through this new avenue of our art, we have had the pleasure of meeting so many wonderful new moms and babies as well as amazing service providers to this market.  Through tradeshows and marketing avenues we have been introduced to many awesome women (and some men) who have businesses to help new moms and babies.  We have a list of vendors we love on our website, so be sure to check it out (http://sarahmorganphotography.com/main.php#pages/Vendors We Love) if you are in need of services.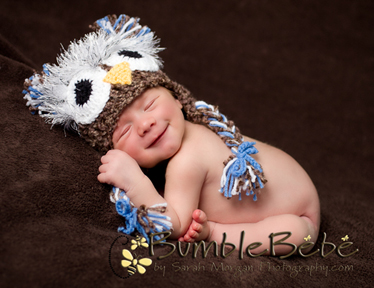 In May we held our First Ever Cutest Baby Contest, which everyone loved!  We had so many votes, I could barely keep up.  The winner was Anderson Schmit who is just adorable!  He and his mom & dad won a Portrait Session in Old Poway Park, which was so much fun since Anderson was just a giggling, cuddly doll to work with.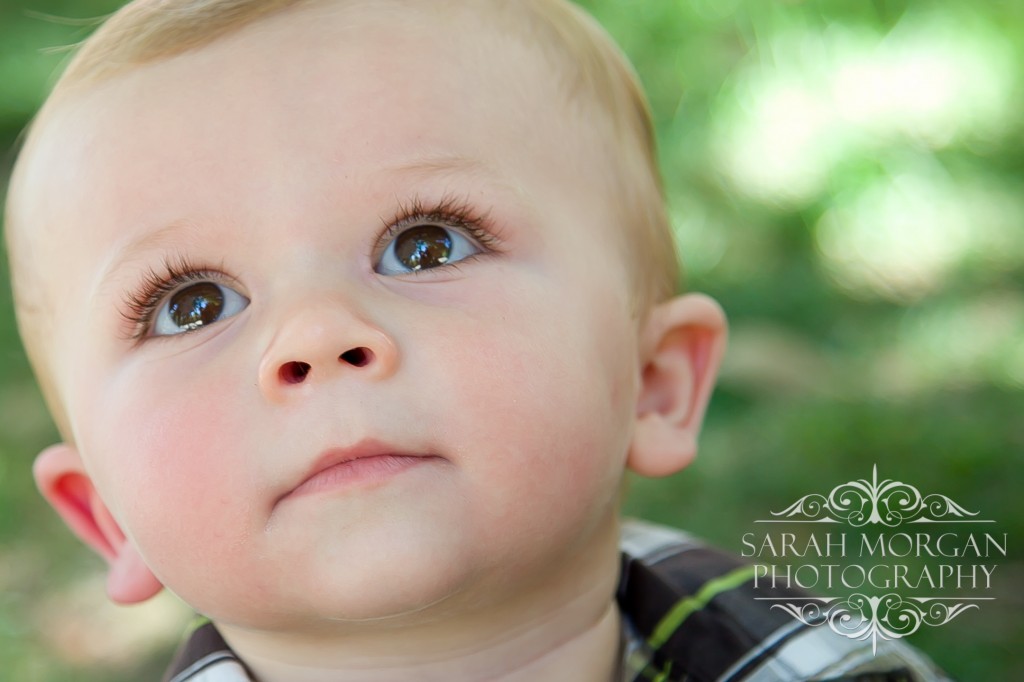 During the year we also had the pleasure of photographing dozens of families, some new, some returning.  We love our family sessions as it gets us out of the studio, into nature and having fun on location!  Thank you to all of you who chose us to have fun with you and create your lasting family portrait.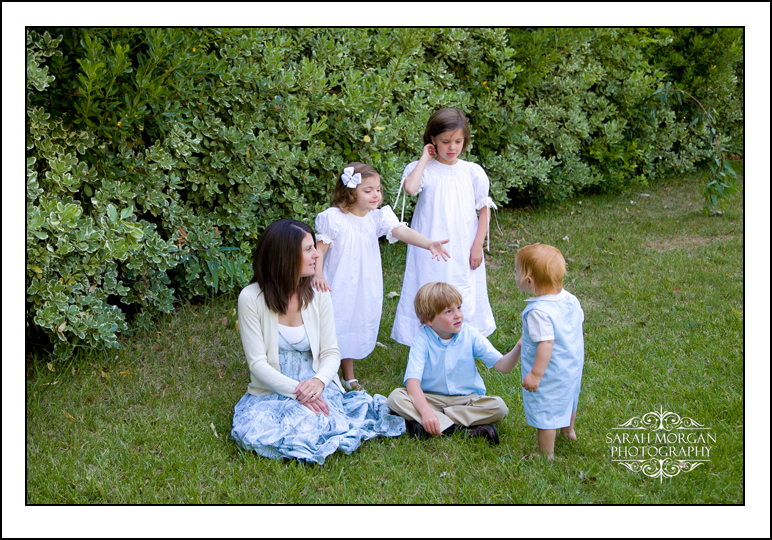 In September we moved and opened a small studio location off Miramar Road.  EXCITING!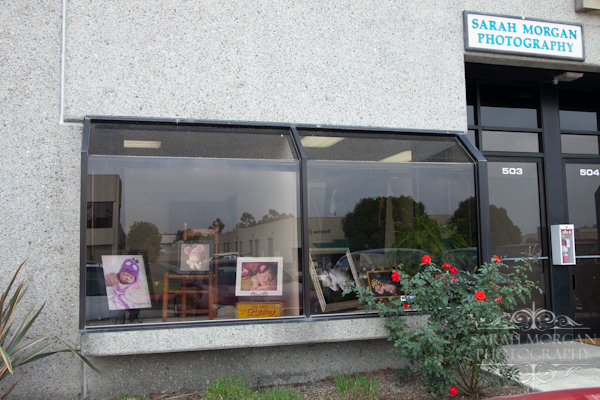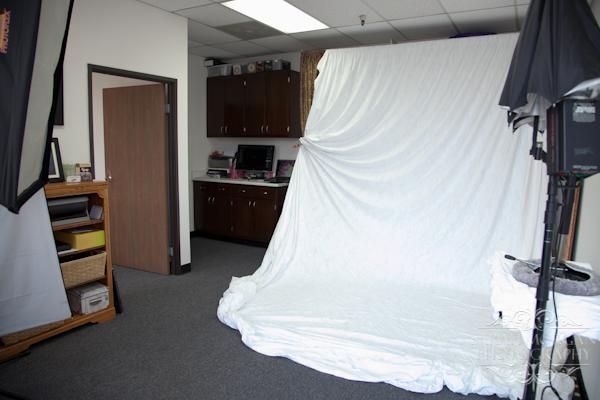 It was scary to open a brick & mortar location as we have always been a home based studio, but it has been great having designated space just for our photography and all the equipment that entails.  The space is perfect for photographing babies, headshots and women.  The light in the space is fabulous and makes everyone's skin glow.  At present we are only at the studio for photography session and are still doing editing off site, so give us a call before stopping by to make sure we are there!  We would love to see you!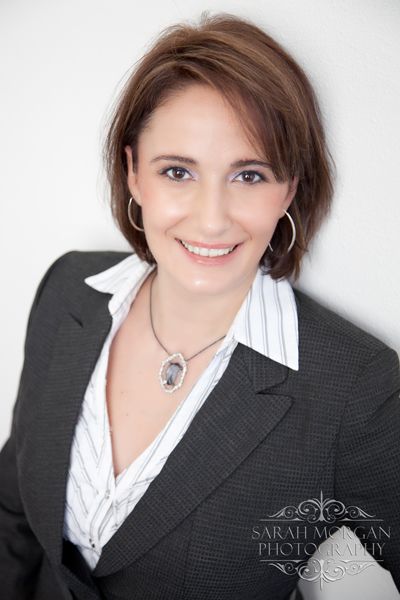 Here's to a FABULOUS & GLAMOROUS 2013 to All!!!