Thank you so much for taking the time to view my website…Welcome!  I hope you had a chance to view my portfolio and read some of the information throughout the site.  I am always so thrilled to share what portraiture is all about.  I consider myself the luckiest person in the world because I have a job I absolutely love!  For me photography not only captures a beautiful image of a baby, child, family, person, etc, but it provides each of my clients with a "return ticket to a moment otherwise gone".  When I look at a photograph, I remember where I was, who I was with, what I was doing, but more importantly, exactly what I was FEELING!  My goal during each session is to capture images that bring my clients back to the time when their child was a teeny, tiny helpless newborn and they can feel the awe and unconditional love they felt at that time; or at a point in that first year when so many milestones are accomplished at the speed of life without too much fanfare; or a moment when the whole family was together on the beach, laughing and holding hands.  Life is so busy and we don't always take the time to stop and breath it in, photographs help us to really appreciate a moment in time and return to that moment otherwise gone.  I am so blessed that I can share my work with my clients and I relish the chance to help your family Tell Your Story!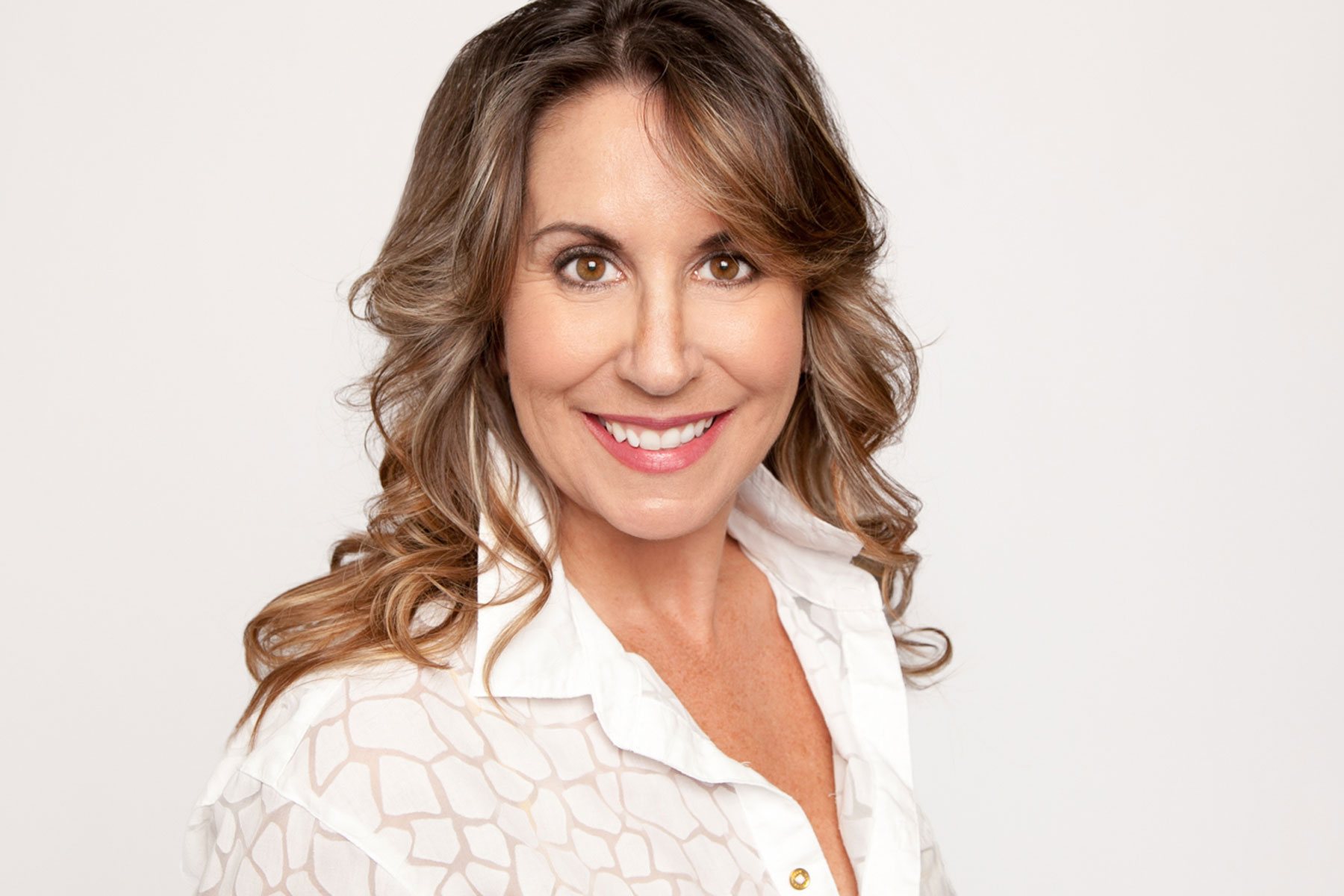 10 Things about Sarah
1 – I was born and raised in a small town in New Hampshire.
2 – I have only lived in 3 states, New Hampshire, Maine & California, but am hoping add more!
3 – I didn't like lobster until I was in my late 30's and now I love it. But only if it is from Maine!
4 – I LOVE to dance, but usually with a partner and sometimes even let them lead.
5 – I have a degree in Accounting. Yup, not making very good use of that!
6 – I have two kitties. Kenne, a Maine Coon cat and Andy, a Ragdoll cat.
7 – I lived in a haunted house in Maine. True story!
8 – I worked in banking and software development before opening my own studio.
9 – I have a dream of living in Paris for a year.  Someday!
10 – Being on or near the water is my happy place.