Fall Family Portrait Special!
As I was looking at my calendar the other day, it dawned on me that I opened my photography studio 20 years ago this month!  Holy Cow!!!  Twenty years!  Man, that went by fast!!!
The same happens to families.  You get married, have babies and BAM! you wake up one day and your kids are off to college or getting married and starting their own family.
Time moves way too quickly.  This fact is why Family Portraits are so important.  Take the time to capture your family as it is today.  Your kids will thank you later when those precious portraits remind them of a sweet time in their past.
To celebrate 20 years in business, I'm offering a Fall Portrait Special to help you and you create a memory that will last for generations.
I hope to see you soon.
~Sarah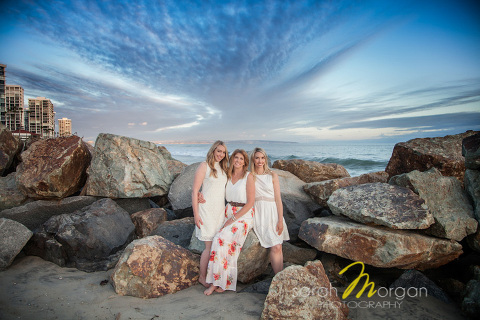 It's that time again.
Save money now through October 31st and
create family memories!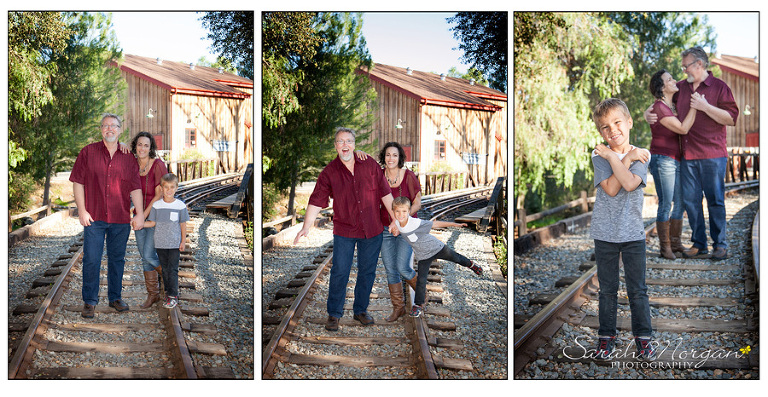 SCHEDULE YOUR PORTRAIT SESSION
BEFORE OCTOBER 31ST 
for a San Diego Beach, Old Poway Park or Balboa Park
Select your session and savings..
Photo session and 25 Digital Image Files
ONLY
$599
(A Savings of $300!)
OR
Photo session and 12 Digital Image Files
ONLY
$399
(A Savings of $200!)
CALL TODAY TO BOOK YOUR SESSION!
858.414.9646
Offer valid until October 31, 2017!   Tell a friend!
This is a great opportunity to update your growing family's portrait!